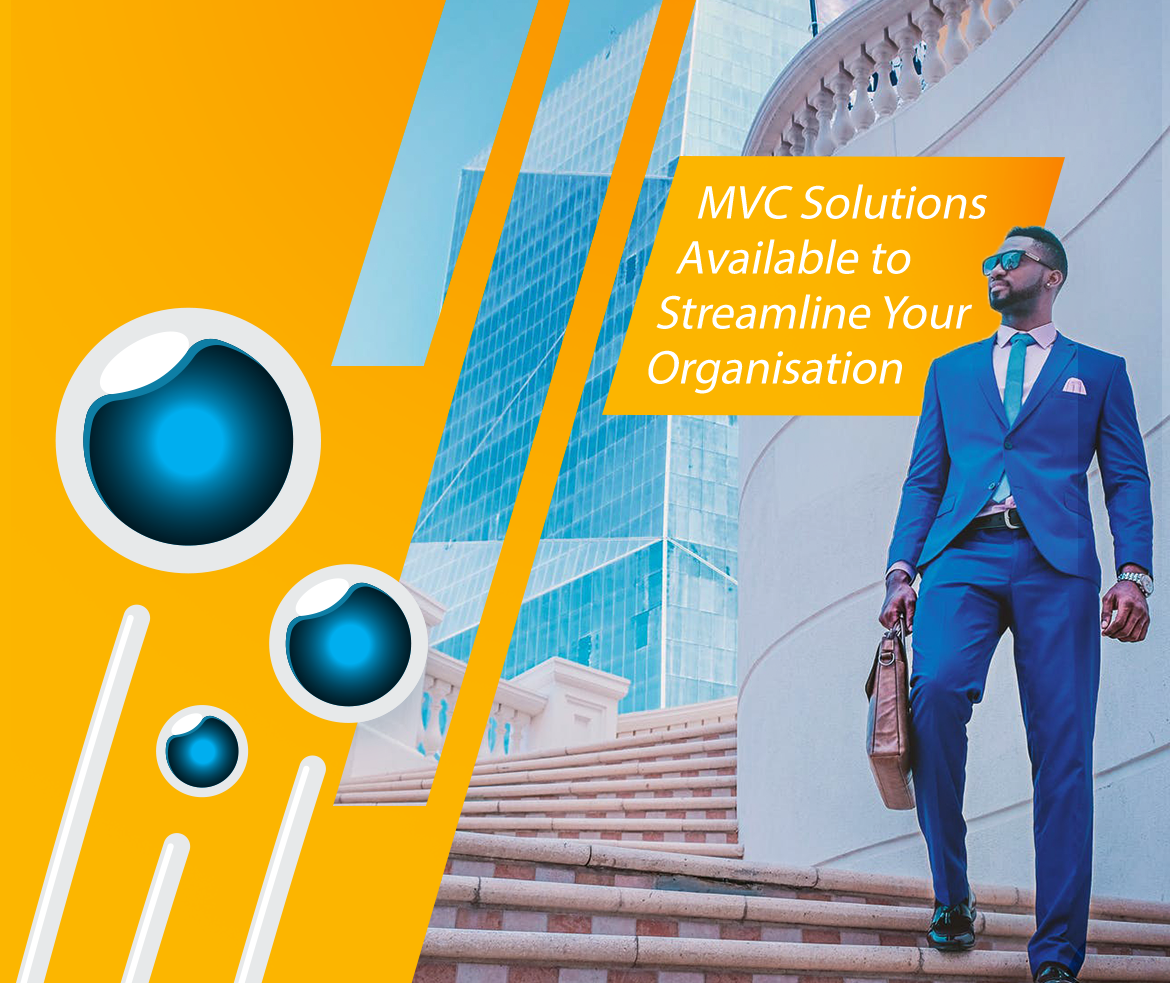 Take the headache out of staff administration with MVC. MVC is the premier staffing solution when it comes to upskilled personnel and outsourcing specific to your industry. Specialising in office support, call centres and retail organisations. Whether you require temporary or full-time staff, MVC hires, administrates and dismisses employees for you.
Achieve all your objectives with streamlined excellence. MVC has a reputable history in planning and executing end-to-end project management solutions. From highly complex national and international projects in both formal and informal sectors, our expert team ensures your organisation achieves its objectives with excellence.
Technology to ensure your business stays problem free. MVC increases the demand for your organisation's services through tactile management and technology that ensures your business stays problem free. Our field marketing packages are tailor-made for your organisation. This guarantees efficient distribution, accurate auditing and consumer satisfaction.
Fulfilling staffing solutions globally. MVC Solutions takes the logistics nightmare out of outsourcing staff globally. Offering an affordable total management solution that includes placing upskilled staff exports as well as covering all technicalities that may occur from training and flights to accommodation.
Learning Management Solutions
Bespoke online training system with application. MVC Solutions understands the fundamental processes of achieving growth for our clients. Through our bespoke technology, you can achieve excellence. Our Learning Management software is a strategic, efficient system that takes the guesswork out of the hiring and training process by rolling out online training materials, assessments and surveys worldwide.
About MVC Solutions
Trusted by some of South Africa's leading organisations. A market leader, MVC is a B-BBEEE level 2 company with over 15 years experience and a proven record in the comprehensive management of retail, wholesale and informal landscape solutions. From integrated, legally compliant staffing solutions for all industries on all levels, to the development and execution of merchandising projects.
Offices
Unit 8, Valley View Centre,
Campbell Road, Craigavon, Fourways,
Johannesburg, South Africa

Call Us
Tel: 011 244 7900